Now Playing at: Breezy Point Resort Apr 29 - Jun 25

IS IT TIME YOU CAME TO SEE TAMI AND THE BACHELOR? OR POSSIBLY TAMI AND THE DOCTORS. CLICK BELOW ON THE MICROPHONES TO SEE OUR DIGITAL PROMO PACKAGE!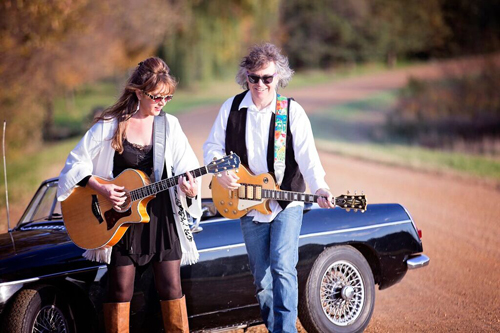 When you see Tami and Phil they will entertain you with songs from:
Amy Winehouse
Fleetwood Mac
George Gershwin
Jethro Tull
Patsy Cline
Greenday
Led Zeppelin
Linda Ronstadt
Lady Gaga
Katy Perry
and lots more!!