Now Playing at: Breezy Point Resort Aug 29 - Oct 01

WE ARE PLAYING AT BREEZY POINT RESORT TILL OCTOBER 1ST! WE PLAY EVERY NIGHT EXCEPT SUNDAY, WE START AT 9PM!! SEE YOU THERE!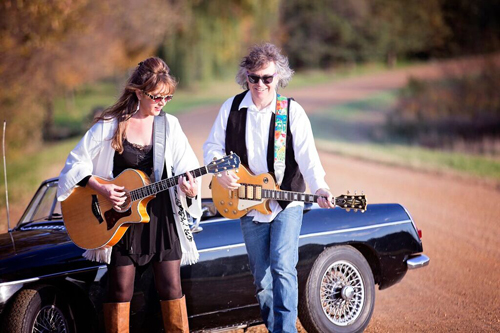 COME AND PARTY WITH TAMARA AND PHIL!
YOU MIGHT HEAR SONGS BY:
MEGAN TRAINOR
LADY GAGA
KESHA
PATSY CLINE
JOHNNY CASH
NEIL DIAMOND
CCR
FLEETWOOD MAC
JOURNEY
AND LOTS MORE!